Custom and Industrial Products
Do you have an industrial-sized problem that requires a heavy-duty fabric solution? What if strict engineering standards must be met? Suppose your project requires fabric that is flame-retardant or fire-proof. Suppose insulation is required, or the product is to be used in sub-zero temperatures.
At Calgary Tent & Awning, we manufacture textile end-products to solve these problems and many more. We have it all. There's no need to go offshore. Your product will be made right here in Alberta, using Canadian or North American-made fabrics. And you don't have to order thousands of units. We custom-manufacture smaller numbers at affordable prices.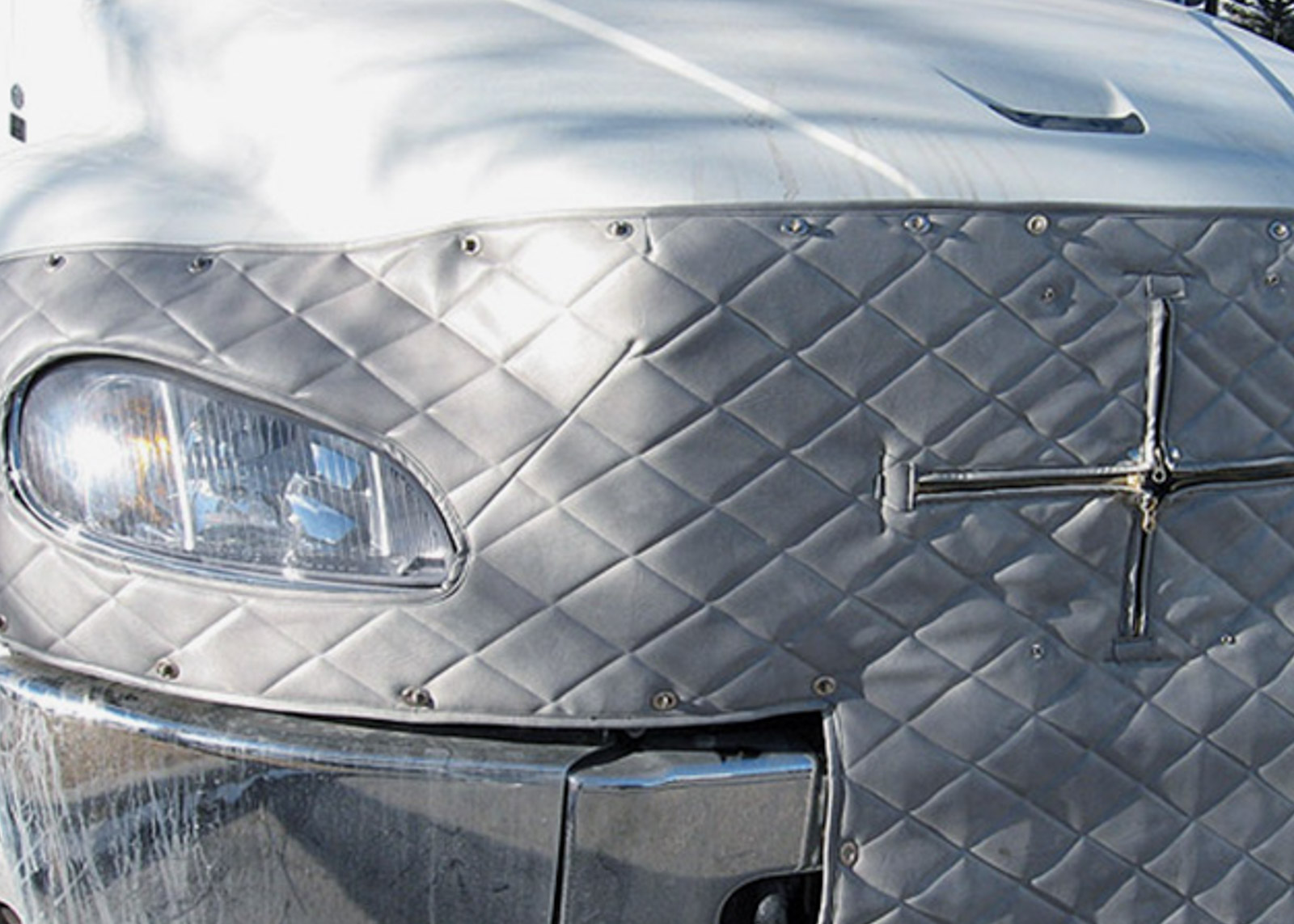 Some of the products we produce:
Tarps
Industrial Covers
Cargo Nets
Oil field Covers
Wash Bay Curtains
Warehouse Curtains
Insulated covers
Boat Covers
RV Awning Recovers
Golf Netting
Fabrics
Fabrics are flexible. They can be fashioned with custom components and concocted into unusual shapes and sizes. Do you want your fabric to generate electricity? Let us show you fabric with photovoltaic capability woven right in.
Getting the right fabric for your application is part of our expertise. Whether you need natural fibres like canvas, hemp or Egyptian cotton, or synthetics with specific characteristics. Whether it's water-proofing, fire-resistance or cold-weather performance. Calgary Tent & Awning has the fabric for it.
---
Links –
Facebook
•
Graphics
•
High Quality Manufacturing
•
Service & Repair
•
Fabrics